Use Taps.im without installation
Download Taps for

Your PC
Did you know, that you can use Taps WEB everywhere from your browser?.
Download for Windows

Not on Windows?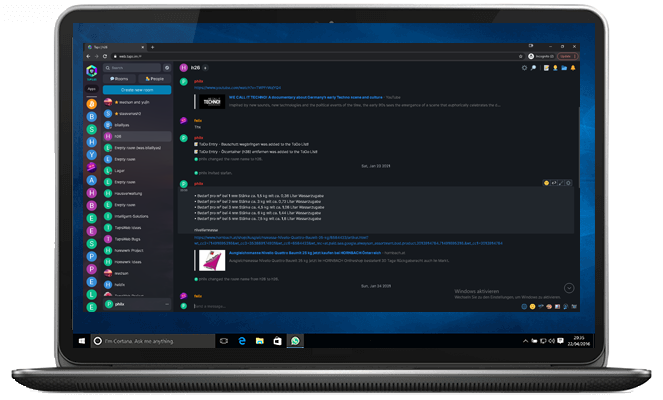 Problems?
If you are having difficulties with Taps Notes, please send us an e-mail at hello@taps.com.
Please include your browser name and version, type of device or computer and the operating system name and version, so we can reproduce the issue.
Remember to check the Frequently Asked Questions and our Privacy Policy first.